3 tags
3 tags
3 tags
"I wrote a poem about it, and then threw it away, because that's the last thing I..."
– Thought Catalog (via visualcomplex)
6 tags
mostlyfiction: Love isn't about    fucking each other at any opportunity. It also isn't about   how many months or years   that you've been together. To me,   love is about  being able to see light   inside of the person who knows nothing    but darkness.
6 tags
6 tags
"I don't want your love unless you know I am repulsive, and love me even as you..."
– Georges Bataille (via allegorys)
I always thought that when someone likes you, they'd find a way to spend time with you. You learn as you go…
4 tags
cityofbadass: Do you ever wonder about how an author would describe you in a novel? Not only your appearance but the way you talk and laugh and hold yourself and all the expressions on your face?
3 tags
3 tags
2 tags
7 tags
7 tags
3 tags
4 tags
5 tags
and for one desparate moment, there, he crept...
5 tags
5 tags
4 tags
11 tags
3 tags
3 tags
yourblogisfrankincense-n-myrrh: ...
7 tags
6 tags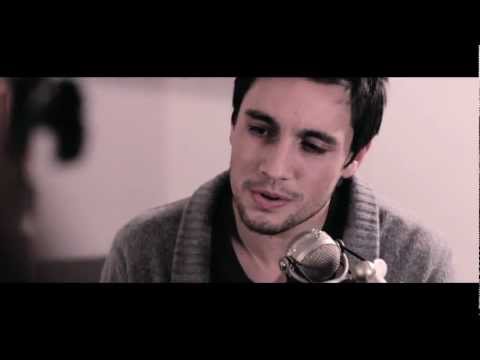 6 tags
me fever is almost 101, and my mum is getting mad...
no. my head is pounding. my body is on fire. my throat hurts. i'm sick. no.
4 tags
4 tags
3 tags
3 tags
5 tags
3 tags
"I know you think this world is too dark to even dream in color, but I've seen..."
– Andrea Gibson, "The Moon is a Kite" (via didyoueatallthisacid)
3 tags
"I've gone through terrible periods of depression. But at the core of my being,..."
– Jenny Lewis (via beautyisanillusion)
there is this small art gallery near my neighborhood. in the summer they have a painting covering one side of their shed that depicts a large blue wave. and then, when winter comes, there's a new painting. a simple white background with black lettering that reads, "everything will be okay." it always made my heart a little lighter to know that these people were reminding others...
well excuuUUUUUUUUUUUUUUUUUUUUUUUUUUUUUUUUUUUUUUUUu se me.
6 tags
Watch
so, because i'm a big nerd and also a little cool, i spent two hours learning/filming this tonight. judge away. also, please ignore the terrible singing. it's 3 a.m. for god's sake.
29 tags
2 tags